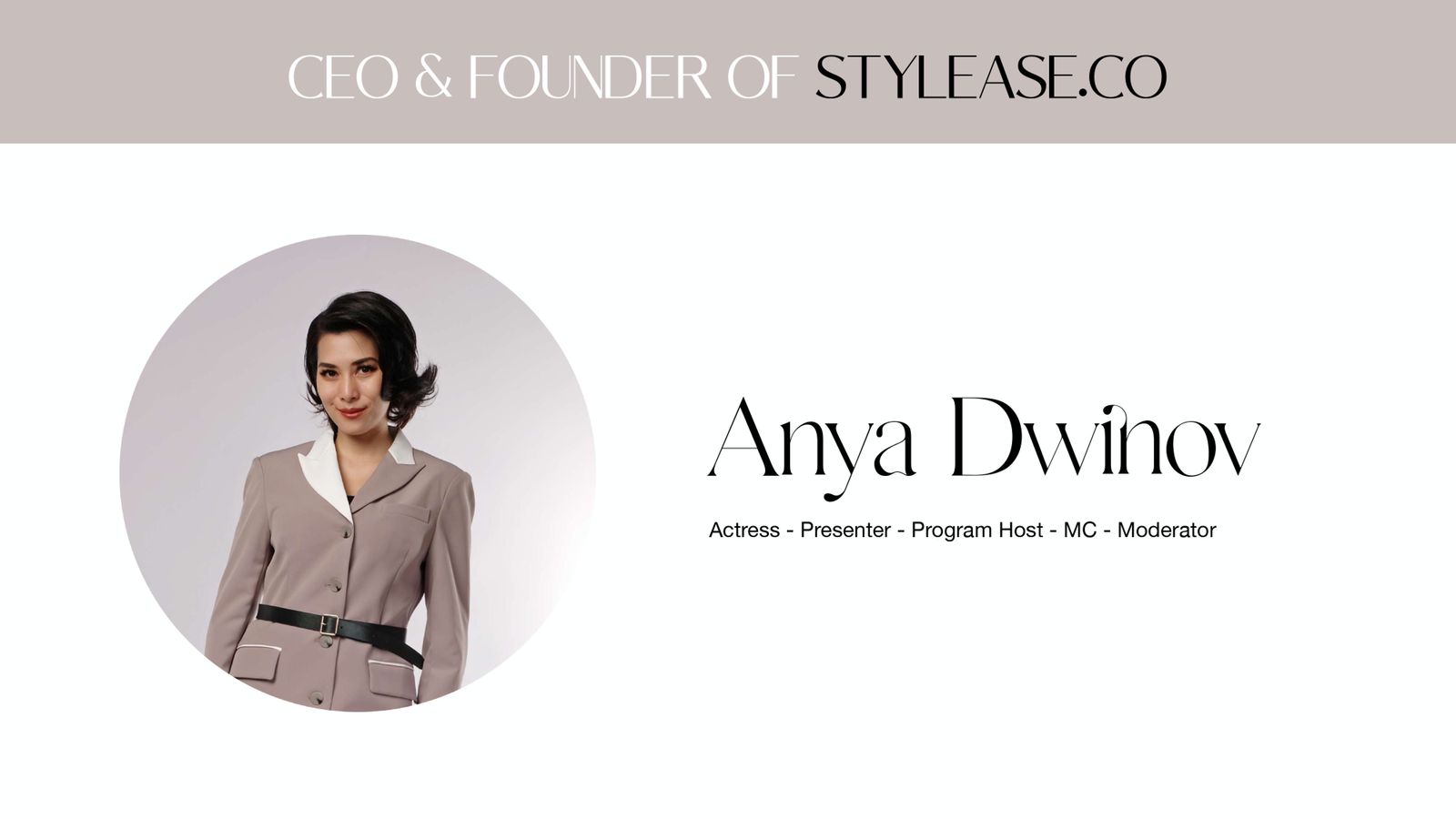 Welcome to Stylease, a proud member of PT. Atelier Fashion Teknologi, the forefront of fashion technology. Our commitment lies in pioneering innovations within the fashion industry. At Stylease, our mission is to empower women across Indonesia by offering limitless access to style (including budget-friendly options, reducing wardrobe clutter, and staying fashion-forward) to maintain their style without the constant need to buy new clothing. We provide a range of rental services and products to cater to your fashion desires.
HOW TO REACH US
PT. Atelier Fashion Teknologi
Rukan Permata Senayan G/11. Jl. Patal Senayan Simprug, Grogol Utara, Kebayoran Lama, Jakarta Selatan.